Welcome to the Hotel Valdigne
Hospitality in the heart of the Aosta Valley mountains
Hotel Valdigne is a 2 star hotel situated in Morgex, in the heart of Valdigne Valley, at 920 meters.
We have 27 rooms comfortably equipped, with private bathroom and in our restaurant we propose typical dishes of Aosta Valley and Italian cuisine.
Our hotel is located at an excellent point of departure for those who want to discover the beauty of mountains, like the majestic Mont Blanc, only 15 km from Morgex.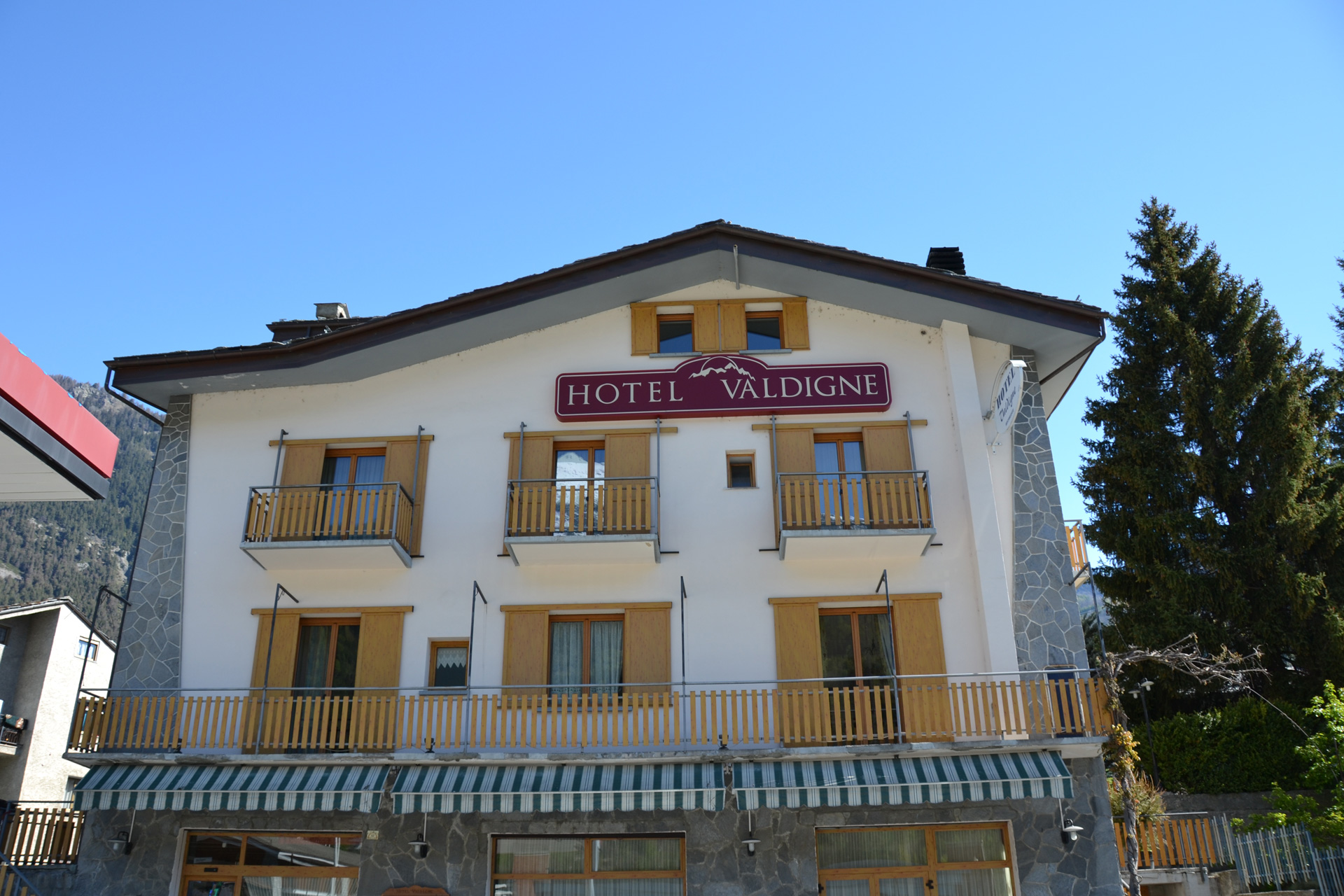 A great attention to our customers
Holidays in safety
Hospitality after Covid 19
In order to protect our guests' health from any risk related to the spread of Covid virus, we have worked to assure you full security during your stay. All current rules are respected and have been adopted.
Everything is sanitized with proper cleansers and social distance is assured in the common areas.
Concerning meals, the buffet has been cancelled, but fresh salad and anything you may need will always be at your disposal. During your stay, we kindly ask our guests to respect all the current regulations, to maintain social distance, use face masks when requested and of course to enjoy your holiday.
Discover
Our hotel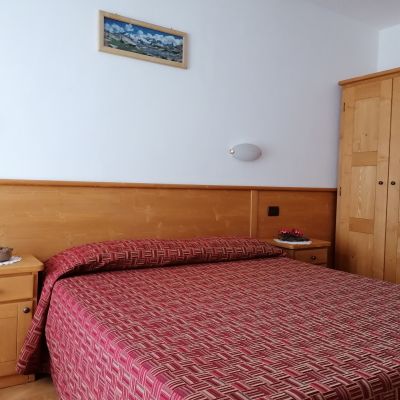 We dispose of different room types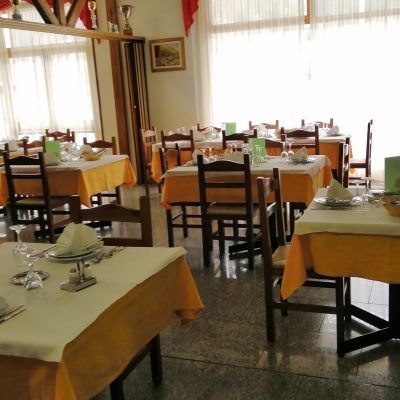 A dining room with 80 seats and a simple and genuine cuisine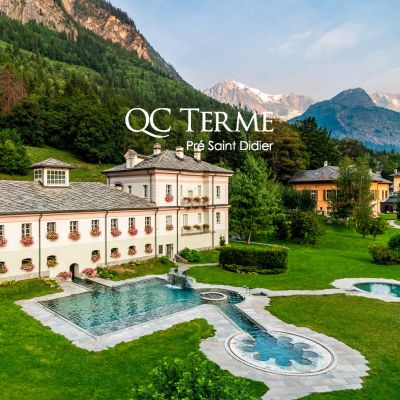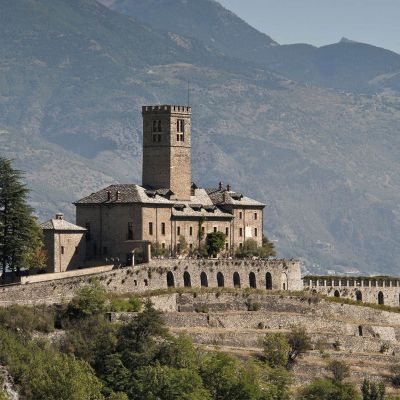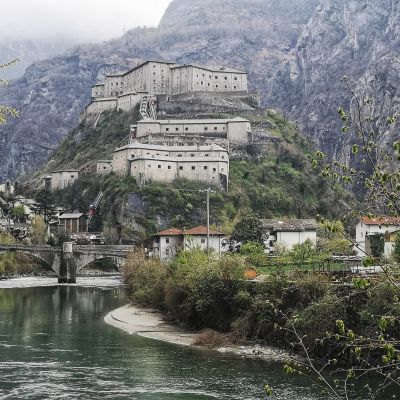 To enjoy fully our hospitality and discover the valley